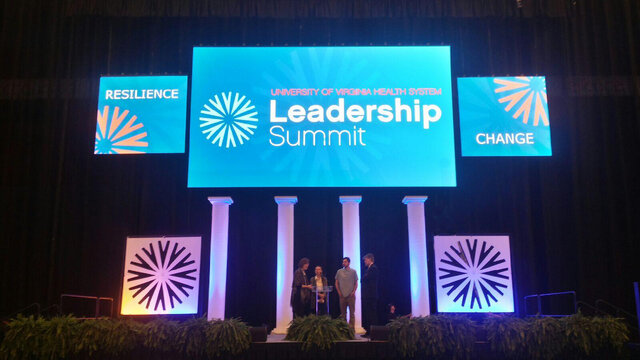 Description
Looking for a way to make your event stand out? Consider renting our state-of-the-art INDOOR LED wall! With its high-resolution display and vibrant colors, this LED wall is sure to captivate your audience and create a memorable experience.
Our LED wall is perfect for a wide range of events, from corporate conferences and product launches to weddings and private parties. It can be customized to suit your specific needs, with the ability to display videos, images, and even live feeds.
Not only does our LED wall provide stunning visuals, but it also enhances the overall atmosphere of your event. It creates a modern and sophisticated look that will impress your guests and leave a lasting impression.
Renting our INDOOR LED wall is a cost-effective solution that will elevate the quality of your event without breaking the bank. Our team of experts will handle the installation and ensure that everything runs smoothly, so you can focus on enjoying your event.
Don't settle for a mediocre event – make it unforgettable with our INDOOR LED wall. Contact us today to learn more about our rental options and how we can help take your event to the next level.