Inflatable Movie Screens

We have the highest quality screens in the industry, with over 10 years of experience. We do everything in our power to ensure your event is a success.

Whether you're looking to have a back yard event, or a community-wide recreations, we have the perfect screen sizes needed to make your event a hit!
16ft Inflatable Movie Screen Package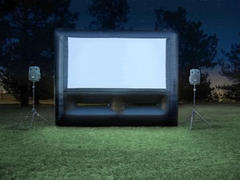 21ft Inflatable Movie Screen Package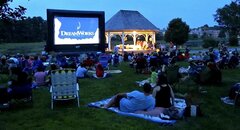 26FT Inflatable Movie Screen Package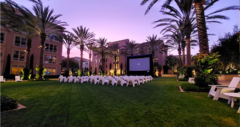 40FT Movie Screen Rental